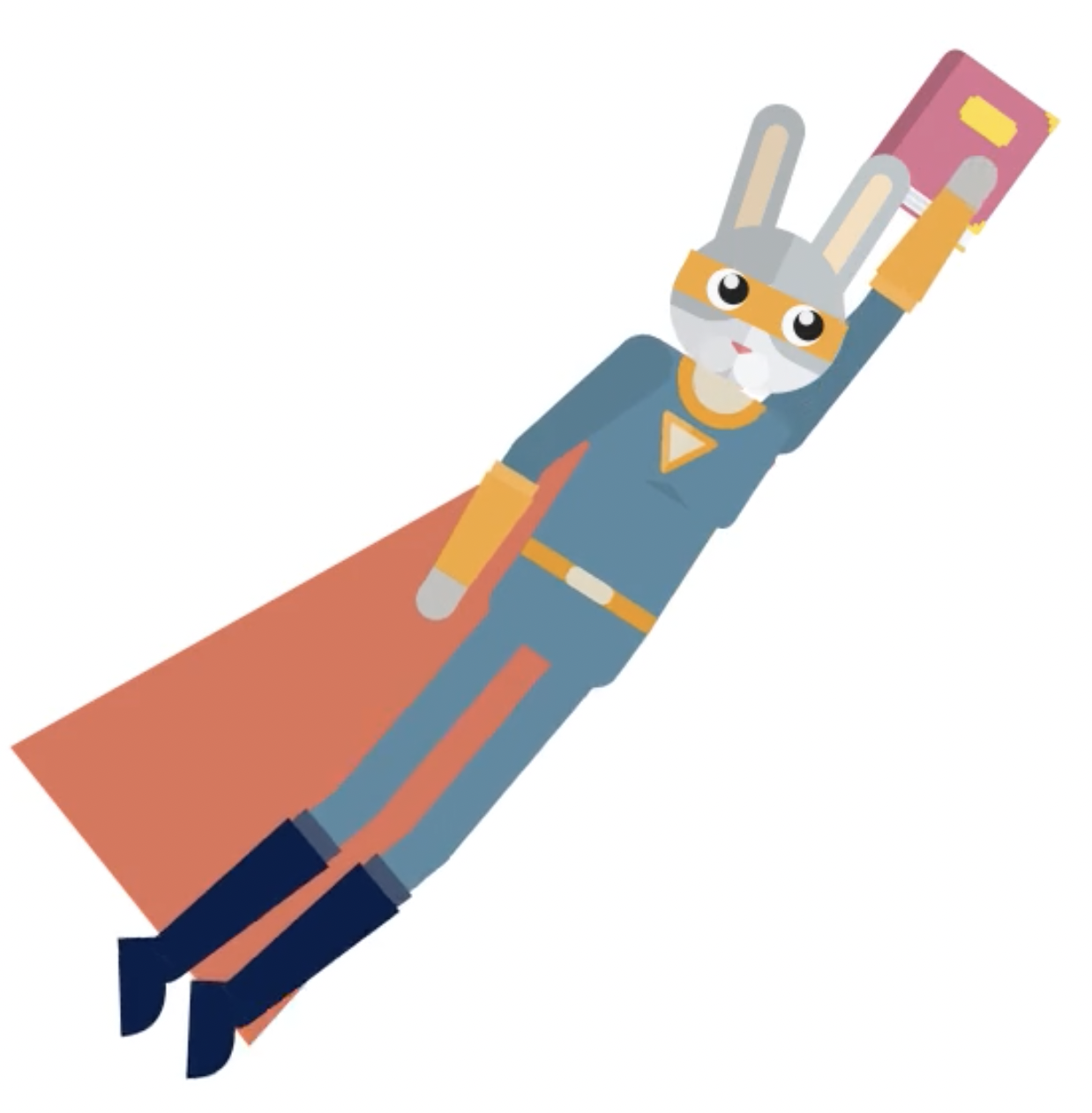 Are you an academic editing superhero?
If you enjoy supporting academics by editing high-stakes documents that are on the cutting edge of research, then you may enjoy delving into editing academic research grants.
Sorry, academics, this course isn't for you! It's specifically for academic editors who want to support researchers at Canadian institutions as they apply for research funding.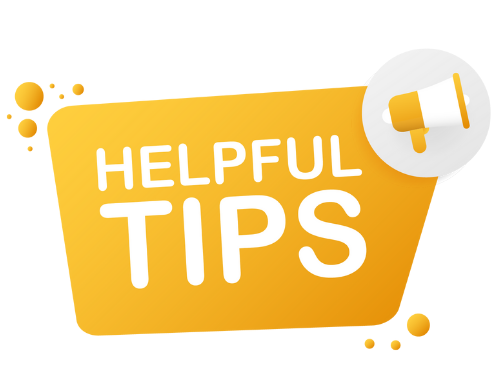 Quick Tips

Need to know how to apply a piece of information in an interview for a position at a university or research hospital? Not sure how to give feedback to a client whose application needs a tonne of work? Our quick tips tell you how to apply what you've learned in a range of contexts.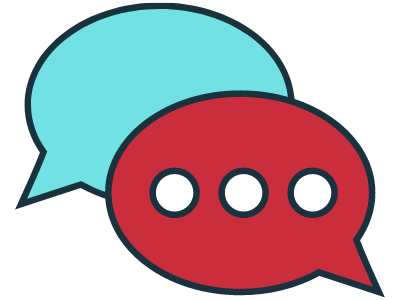 Sample Comments

What exactly should you say to a client? How might you politely but persuasively suggest that they accept your edit? Borrow from our sample comments—written for stressed out academic readers!—to learn to phrase your queries just so.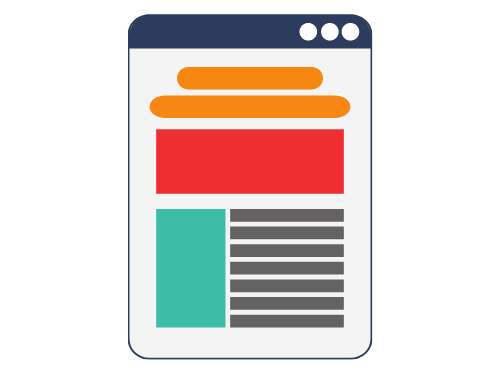 Template Text


Want to know exactly how to phrase a key sentence, a line in a budget, or a succinct-yet-feasible timeline? Our template text provides real-world examples that you can quickly adapt in your next grant editing project.



Lessons Targeted to Editors in Canada

You'll learn about the funders and the competitions that your clients will be most interested in, from Tri-Agency and NIH to provincial and not-for-profit funders. Forget conventional US-centric grant advice: this course is focused specifically on editing for researchers at Canadian institutions.



Letitia Henville, PhD, is an award-winning instructor and freelance academic editor. She has experience working in-house as a grants editor, reviewing arts & culture grants for the Vancouver Foundation, and success in editing ~$4M of research funding proposals.
She's also the author of the academic writing advice column Ask Dr. Editor, published monthly in University Affairs. Letitia has taught academic editing and writing for Editors Canada, the Editorial Freelancers Association, Simon Fraser University, the University of British Columbia, the University of Manitoba, the University of Toronto, and Wilfrid Laurier University.
Letitia's work can be found at letitiahenville.com.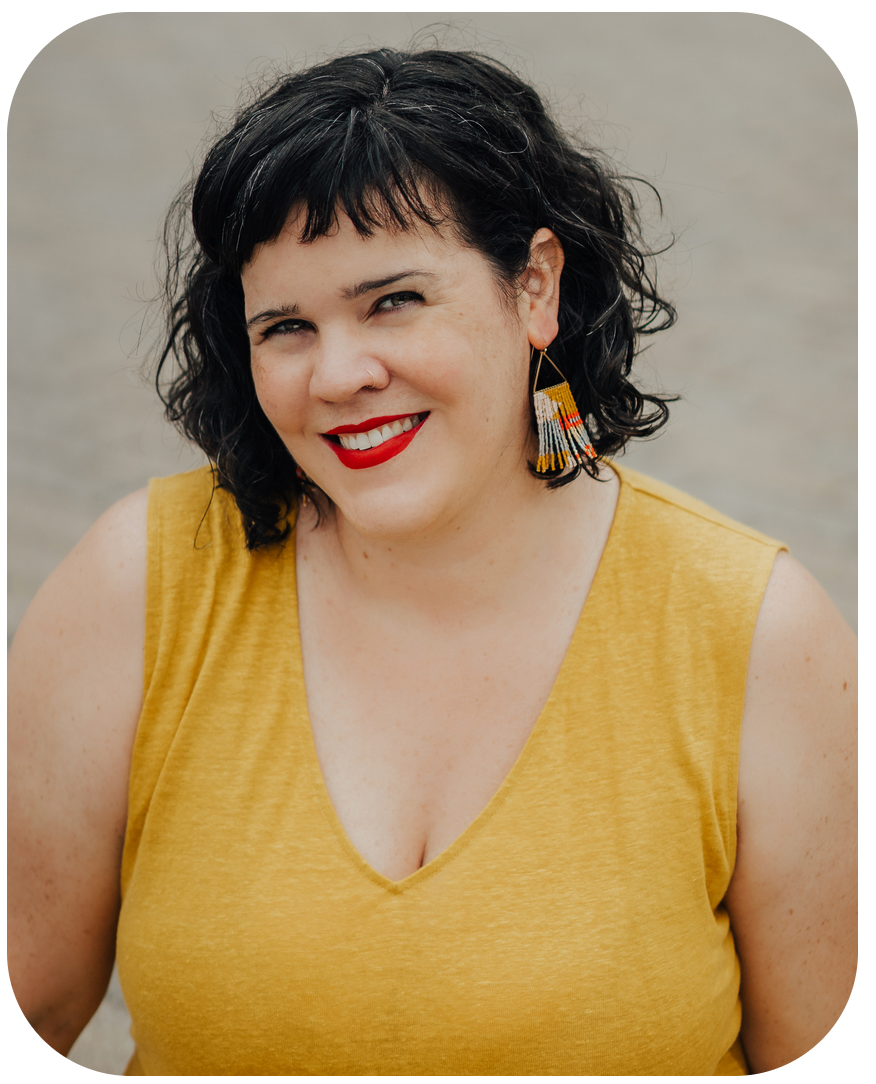 Thank you for joining the Shortlist!