Editing careers are diverse. So are the pathways to getting one.

Maybe you love:
detailed outlines

conceptualizing big-picture ideas

fine-tuning each piece of punctuation, word, or sentence

accurate representation in media and literature

plain language and communicating complex or scientific ideas to broad audiences.
Over the course of the PhD, you've likely confronted–in moments of despair or celebration–your unique strengths in writing and editing your own work. The professional editor leverages these same unique strengths in a field that recognizes not only the rigour of the writing and editing process but also the diverse skills necessary for each of its stages.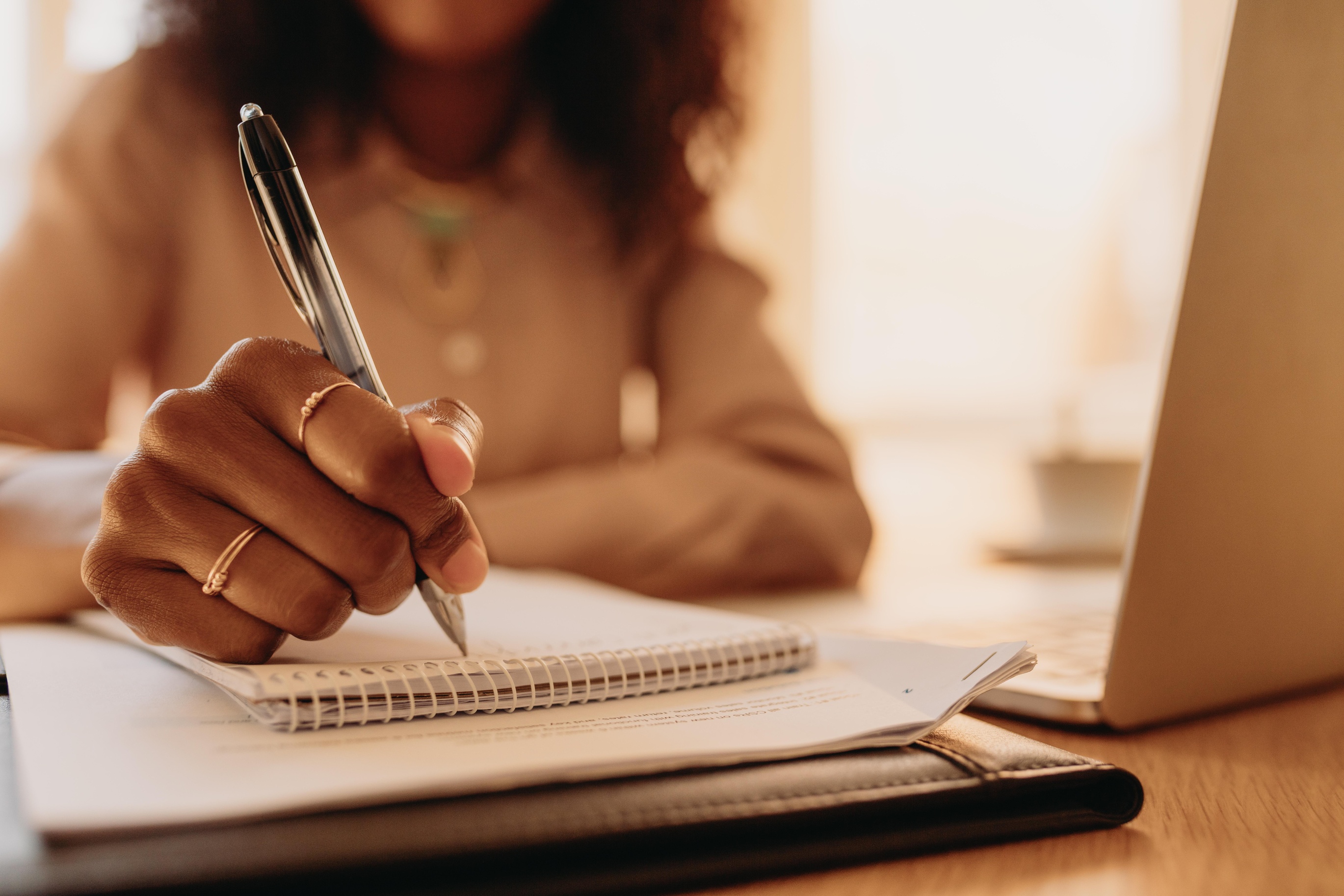 This course is designed for PhDs, postdoctoral fellows, and recent graduates who are interested in transitioning into a career in editing.
Editing offers many kinds of career pathways: it might lead you to freelance or in-house publishing, to the precision of the proofreader or the big-picture planning of developmental editing. You might work as an acquisitions editor at a university press or as a sensitivity reader for your own freelance company.

This course provides an overview of the many types of editing careers available for the PhD and practical steps for making that transition.

Drawing on research literature and exclusive interviews with professional editors, this microcourse will walk through through the different editing fields and niches; help you to assess your own special strengths and competencies, so you can determine if you should pursue in-house or freelance editing as a career; and kick-start your career transition from academia into editing.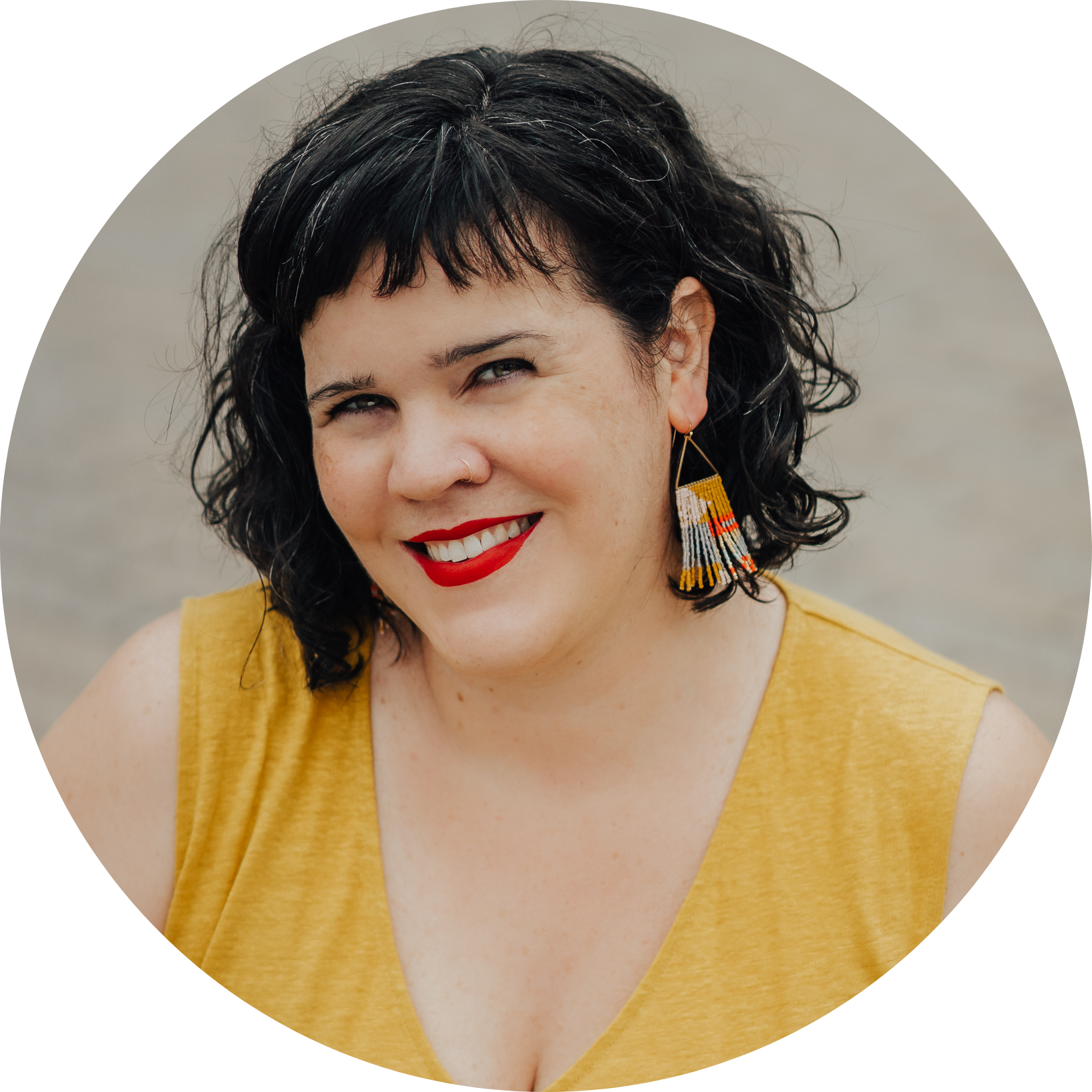 Meet Your Instructor

Letitia Henville, PhD, is an award-winning instructor and freelance academic editor. She has experience working in-house as a grants editor, reviewing arts & culture grants for the Vancouver Foundation, and success in editing ~$4M of research funding proposals.
She's also the author of the academic writing advice column Ask Dr. Editor, published monthly in University Affairs. Letitia has taught academic editing and writing for Editors Canada, the Editorial Freelancers Association, Simon Fraser University, the University of British Columbia, the University of Manitoba, the University of Toronto, and Wilfrid Laurier University.
Letitia's work can be found at letitiahenville.com.
Check your inbox to confirm your subscription