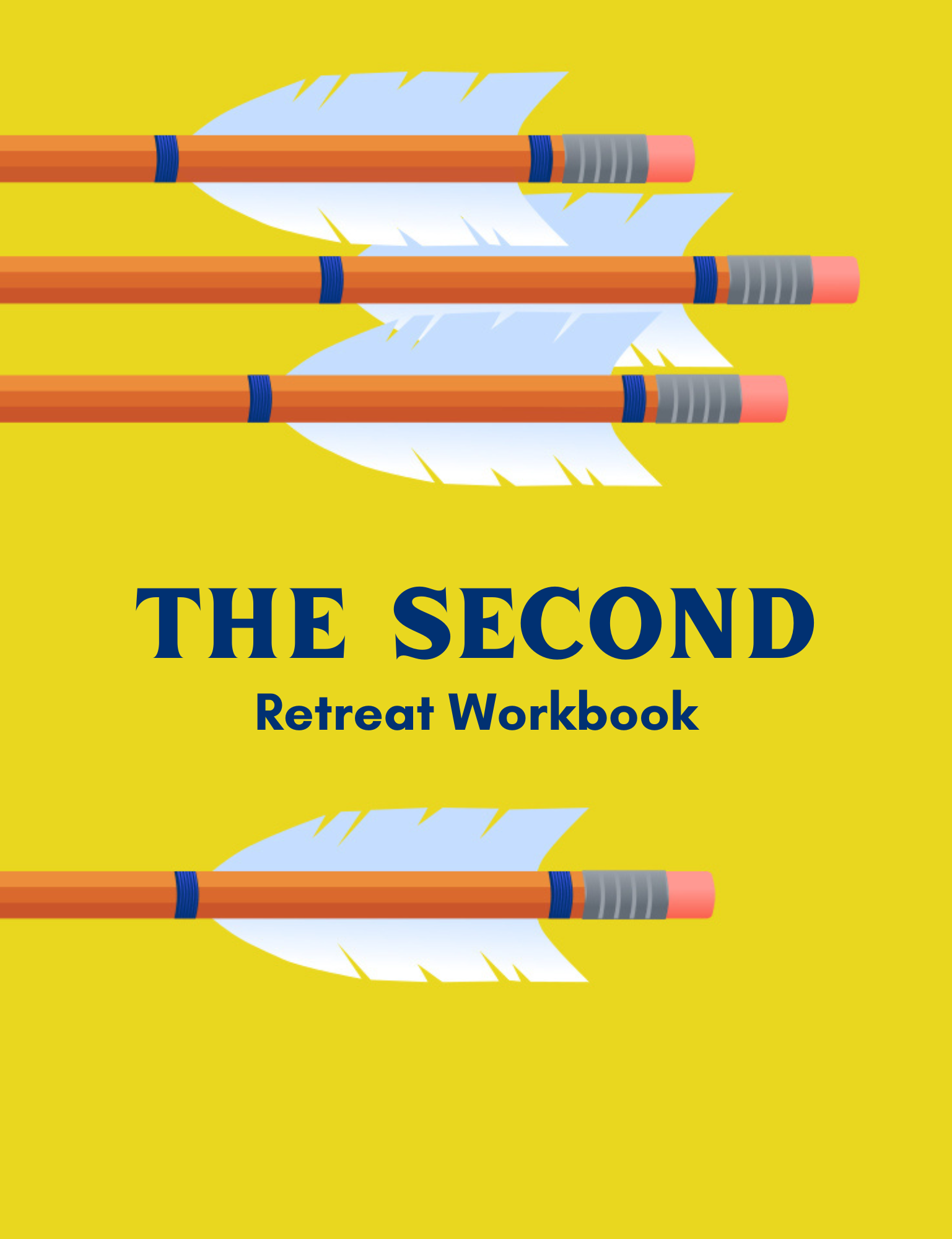 The Second Retreat Workbook is a resource and reflection workbook designed to help you approach your network and your community with intentionality.
Its four steps include:
identifying your social network;

considering diversity, generosity, and authenticity;

managing your community and network; and,

committing to action.
The Second Retreat Workbook is designed to be completed solo, over the course of one day; if your schedule doesn't permit a six-hour retreat, consider breaking the work into 90-minute chunks.